NEWS
Copyright © 2016 BelvoirDMS.org • All Rights reserved • E-Mail: ray.chapman@gmail.com
The Contour
---
---
---
You now have 19 years worth of CONTOURs. (Which is ALL of them). Courtesy Virgil Tarry for taking the time to scan them all and put them on a USB Flash drive for me --- Thanks Virgil--- Use the year links below to open a whole year. Please be patient. These 19 years worth of Contours represent 2,979 pages of text and images. By presenting them in this format I had hoped to ease your pain and mine
Please meet our first Contour Staff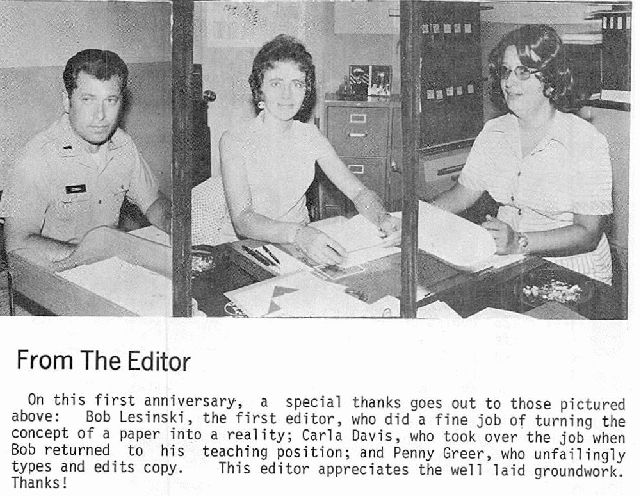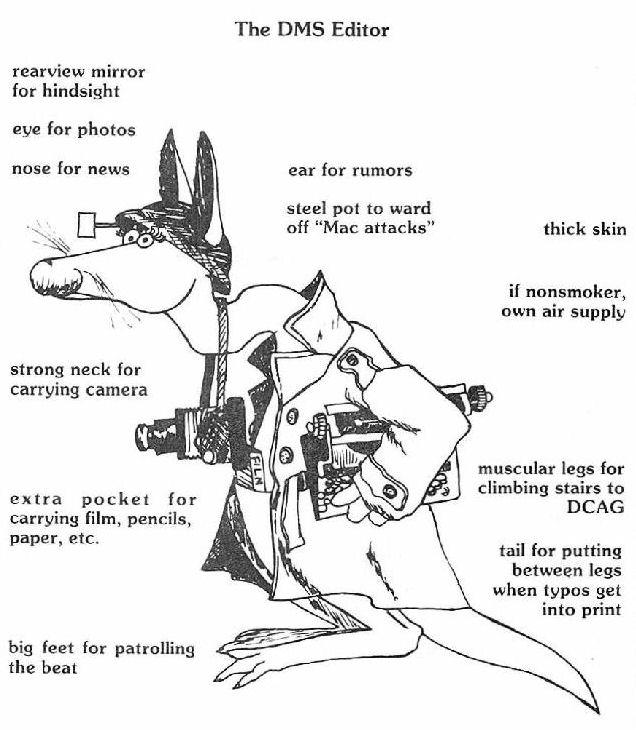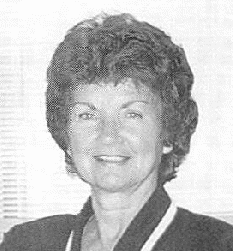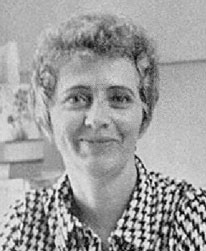 Our First Editor replacing Bob
Carla Davis
Our last Editor
1989-1992
Joyce Beck
---
Editors through the years for the Contour. Our undying appreciation for a job Well-Done.
Ellen Cramer
1975
Cathy McClosky
1976
Lynn Manov-Sprinsky
1978
Charlotte Yarrington-Ball
1979
Kris Kunard
1980
Holly Stevenson
1981
Linda Stacy-Nichols 1983 (RIP)

Irene Bellefeville-Peine
1984-86
Rickie Blas
1987-88
Rickie Blas Longfellow
2013 - New address - see Location page
All dates above are approximate that could be off + or - by as much as 3 years
---

The two lovely "young"Ěladies below are summer hires that did serve both as associate and full time editors' for a while but after 30 years I could not nail down exact dates. Holly and Kris were also summer hires but the Contour's did not have dates they were on campus.
---