NEWS
Copyright © 2018 BelvoirDMS.org • All Rights reserved • E-Mail: ray.chapman@gmail.com
"THINK PEOPLE"
COL Kurtz, Director DMS
--- 1974 ---

---
Dedication
SGM (RET) Bill "Boomer" Locke II
---2012---

It's difficult to separate good people from a good organization when you're writing about either. In the pages that follow you will find features of people, organization, and a blend. These pages - and this site - are dedicated to the men and women, and their families, who were the engine behind the force called "Defense Mapping School," and is maintained by those who desire that the School's history not be forgotten. It needs to be noted that nothing written or displayed here should be construed in any way to belittle the agencies that preceded or followed DMS.
Everyone who ever served at DMS has their own list of favorite stories - some of which have already been documented here - stories of people and events that, in many instances, had a positive impact on their careers and lives - favorite instructors, subordinates, peers, supervisor, MTT, ball game, picnic, or party, the list is long.
In the beginning we quickly learned that "used to be" wasn't going to get it! Standards were destined to be higher and finding students where they worked and not waiting for them to come to us was the new mantra called Mobile Training Teams - and they went all over the world. New technology was always around the corner now, and we rose to the challenge whilst making "DMS" a hallmark in the world of MC&G.
So, whether an alumnus or a "I just stumbled in" visitor, spend time here reading stories and looking at photos of a time that was special to many of us for a myriad of reasons - of a time of adjustment, hard work, and lasting relationships, a time of dedication to students with whom we might someday work, a time of pride in self, School, and nation.

---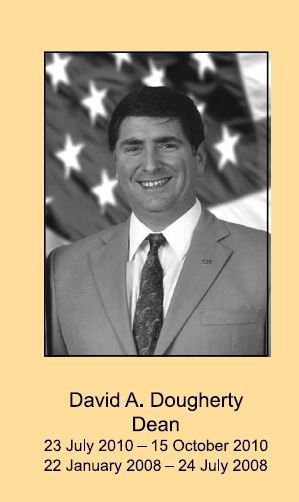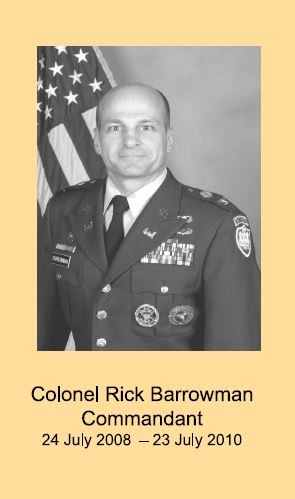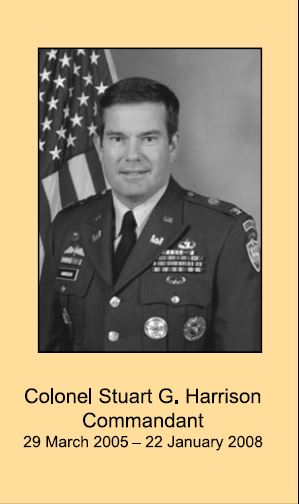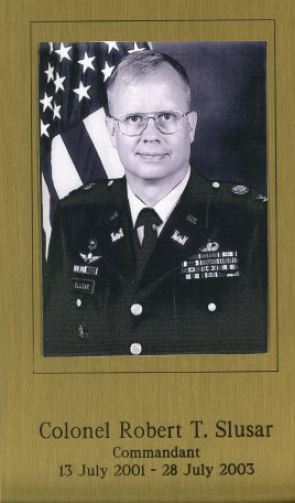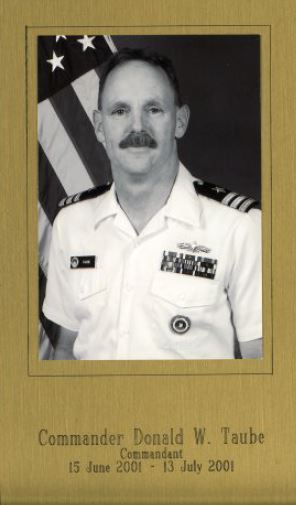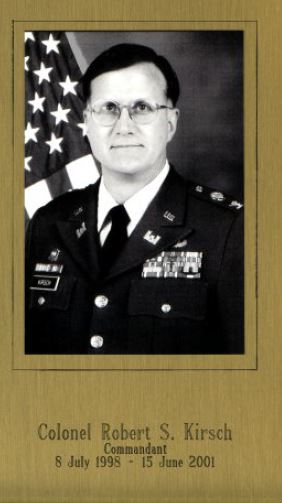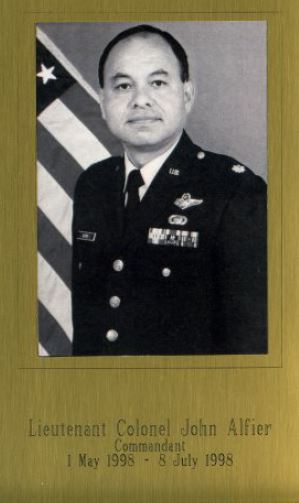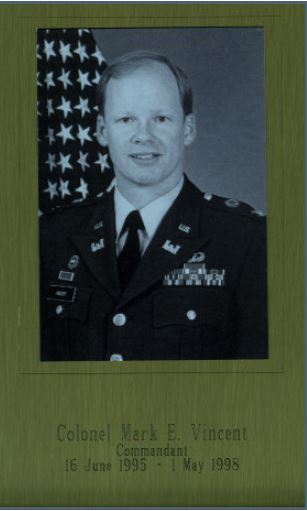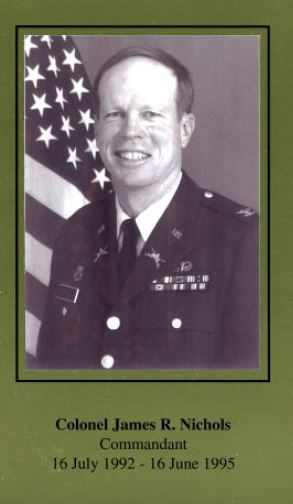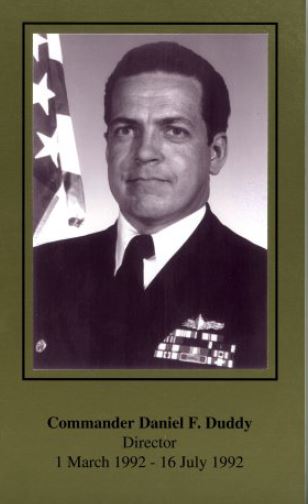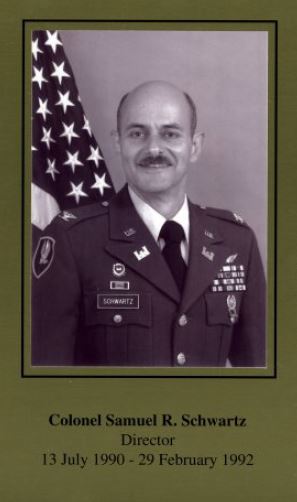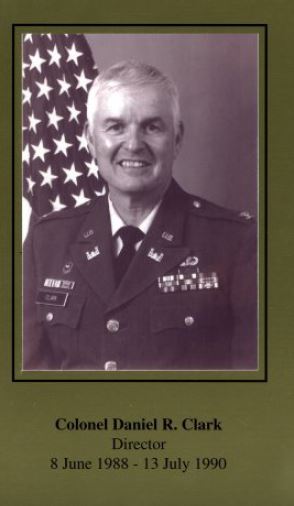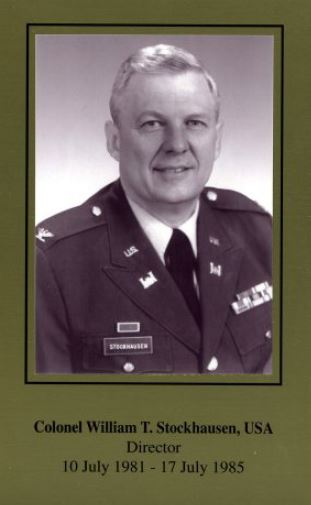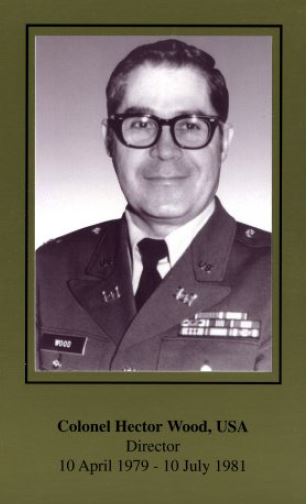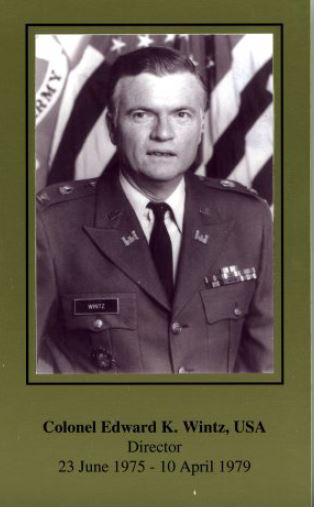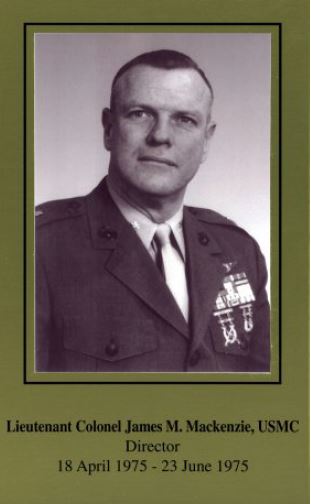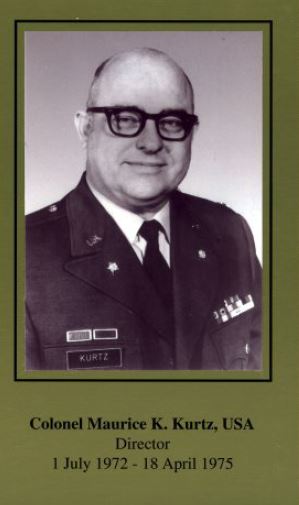 ---
Dean - Commandants - Directors